Eleanor Curtain Publishing is committed to providing teachers with engaging and relevant professional development that works individually with the strengths and needs of a specific teacher to create higher capability and understanding.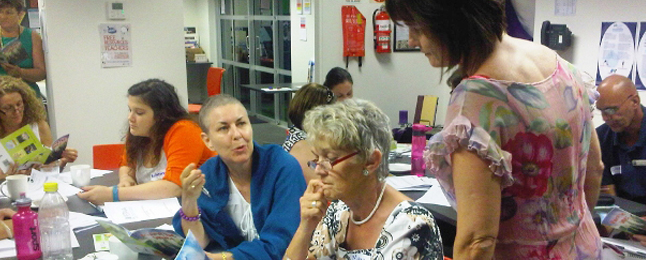 Remote Professional Development Sessions
View a recording of our remote professional learning sessions below:
Using Informative Texts with Early and Fluent Readers
Presented by: Lyn Reggett
Wednesday, 3rd March 2021
What does Guided Reading look like in Years 3-6?
Presented by: Lyn Reggett
Thursday, 15th October, 2020
Rethinking how we teach literacy using Informational Texts: The importance of Graphical Literacy Devices
Presented by: Lyn Reggett
Thursday, 28th May 2020
Upcoming Professional Development Opportunities
We currently do not have any professional development sessions planned. Please check back again soon or if you would like to host a session, please email [email protected]. We would love to hear from you.
Meet our Facilitators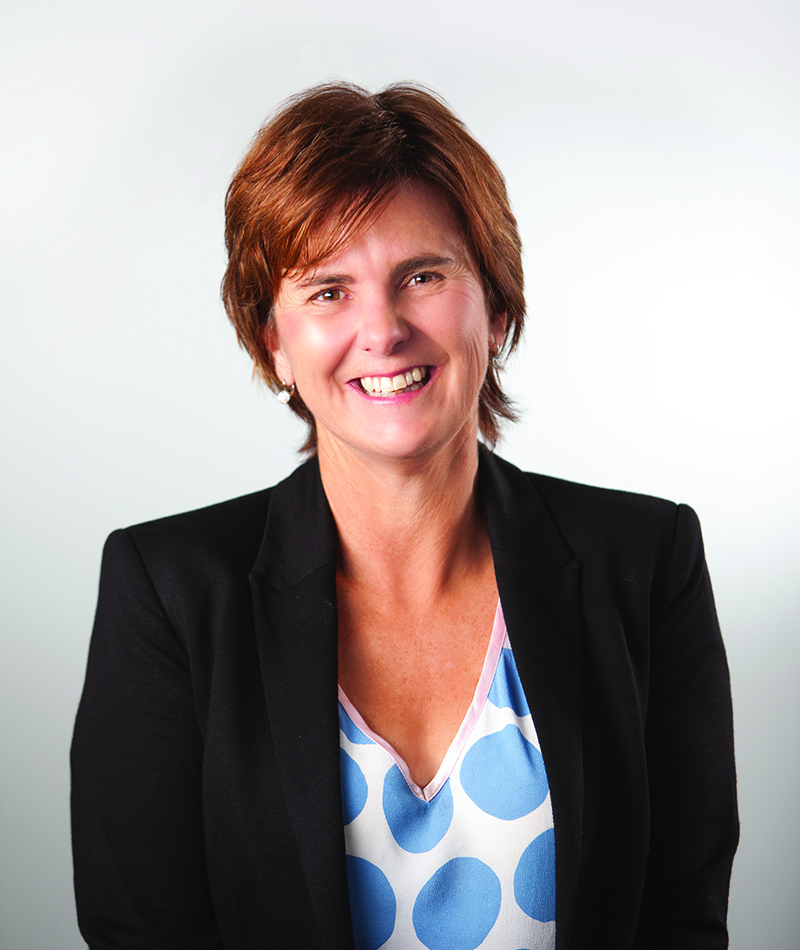 Dr Alison Davis (PHD, MA Ed Admin) is well known and highly respected as a leading literacy researcher, writer, speaker and professional development provider. She is particularly well known for her research on reading comprehension and leading initiatives focused on accelerating and sustaining improved levels of reading comprehension and writing achievement.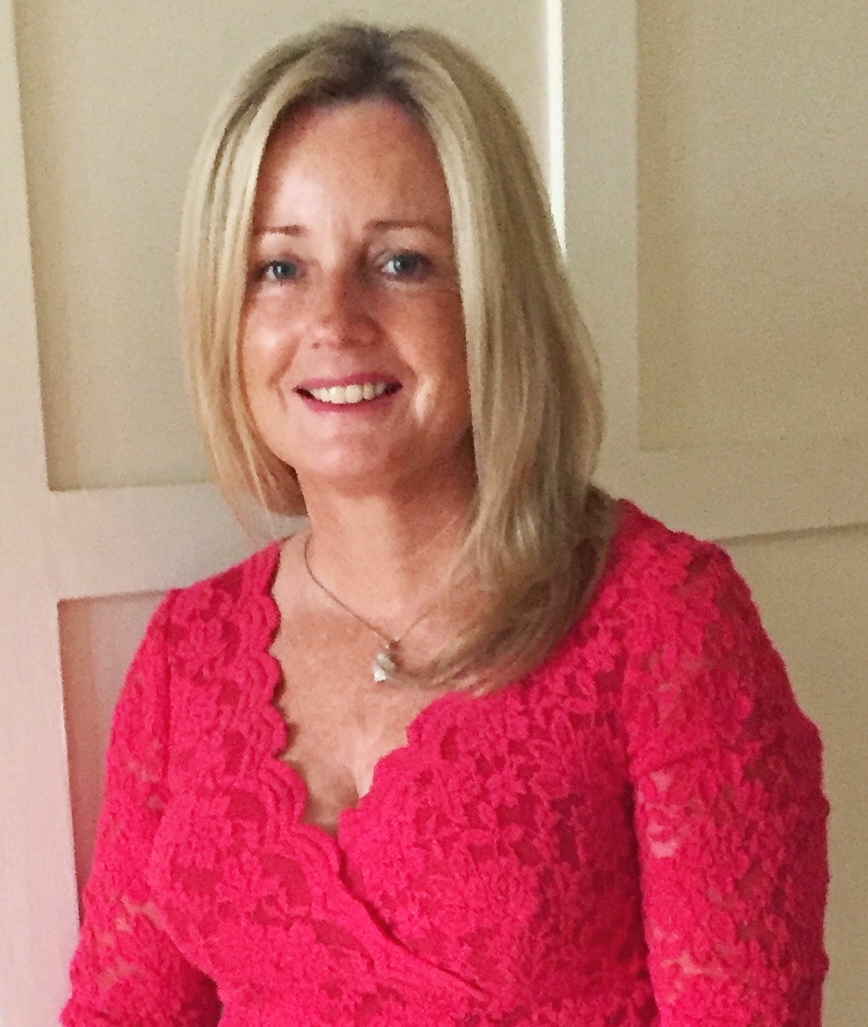 Fiona Jackson is an independent literacy consultant who presently coaches in four primary schools. Fiona focuses on developing literature-based reading programs that provide inspiration for students' writing. Fiona uses a variety of writing programs to provide a framework for discussing the writing process with students. Providing consistent assessment, accessible topics to write about and robust vocabulary instruction is the key to inspiring young writers. Fiona is the co-author of eight teaching resources for literacy.